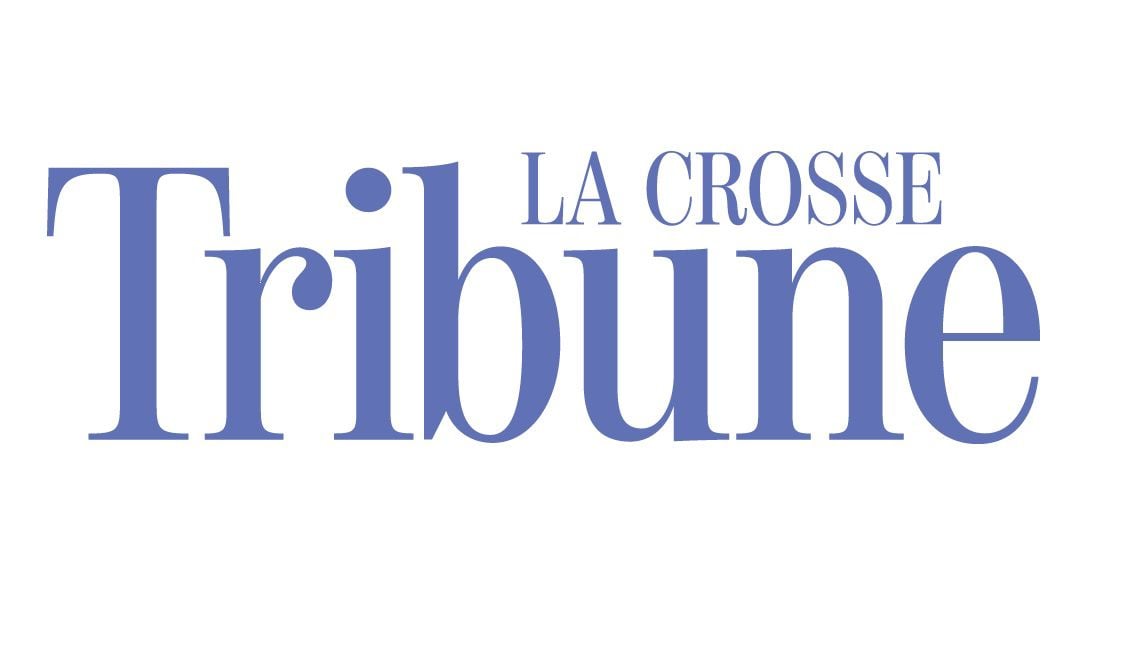 Jackson Correctional Institution Professional Education Goal | Local News
Department of Workforce Development Secretary-designate Amy Pechacek and Wisconsin Department of Financial Institutions Secretary Kathy Blumenfeld recently joined Department of Corrections Secretary Kevin Carr in celebrating the Month. manufacturing and a new vocational training program at Jackson Correctional Institution in Black River Falls.
Department secretaries participated in a CNC completion certificate ceremony for the first group of people in DOC care to be trained in the institution's new CNC mobile lab, then toured the lab where a second group is currently learning.
CNC is a computerized manufacturing process that uses digitized data to control, automate, and monitor the movement of a machine to route, weld, grind, laser, stamp, or control a robot to produce machined parts. DOC has partnered with Western Technical College, which creates the program and provides an instructor to lead the training.
"As soon as we walk through the doors of the mobile lab, it's like we're not even in prison anymore," said a student who was part of JCI's first cohort of graduates. "We are focused, we talk about our work and our learning. "
"I went to college before my incarceration and passed some courses and failed some. I never graduated and didn't think college was right for me, "said another student, who received his certificate of program completion. "The CNC program brought me back to the idea of ​​finding a job, and it gives me the opportunity to go out and have an income to support my family when I leave. "
Jackson Correctional Institution is a medium security institution responsible for the care and supervision of adult males. It has a population of around 950 and 45% of the men there have one year or less remaining in the jail portion of their sentence.
"What an incredible collaboration between DOC, DWD and Western Technical College," Carr said. "Employers in Wisconsin are looking for skilled workers, and through this partnership, we are providing the people we care for at Jackson Correctional Institution with knowledge and tools that can help them successfully reintegrate into their community. It's great to see the men here taking advantage of this opportunity.
"Education remains a powerful tool that elevates individuals into high-demand, high-paying jobs," said Kat Linaker, vice president of academics at Western Technical College. "This partnership provides cutting-edge training in advanced manufacturing to the people of Jackson Correctional Institution, giving them the opportunity to contribute to their community upon release. With our continued labor shortage in the region, this is an investment in the future.
The CNC Mobile Lab is a stand-alone training lab designed to deliver an advanced manufacturing training program. As an air-conditioned unit, it is equipped with wireless technology and provides a space where instructors can teach and train advanced manufacturing skills. Those supported by DOC will receive CNC Operator Training and Certificate and CNC Setup Certificate, generating a total of 13 credits, from Western Technical College.
"Certificate programs, such as that at Western Technical College, help people returning from DOC care to get jobs, access housing and medical care, and start building their financial capacity," Blumenfeld said. . "Being able to support themselves on release with a stable job in a high-demand, well-paying field is an essential step on the road to financial security for themselves and their families."
A new correctional jobs lab will also open at Jackson Correctional Institution later this fall and provide DOC-caregivers the opportunity to search for jobs throughout Wisconsin in advanced manufacturing, before returning to their homes and communities.
"Many people who leave DOC care face many obstacles in seeking full-time employment," said Pechacek. "And we know that one of the best ways to make a positive difference in a person's life is to have a stable, well-paying job that helps them get back into the community.
The aim of the DOC reintegration unit is to reduce crime, reduce the number of victims, reduce the costs of criminal justice at the national and local level and, most importantly, safer families and communities. He said 95% of those incarcerated at the Jackson County facility will return to their community.